Synergy Sessions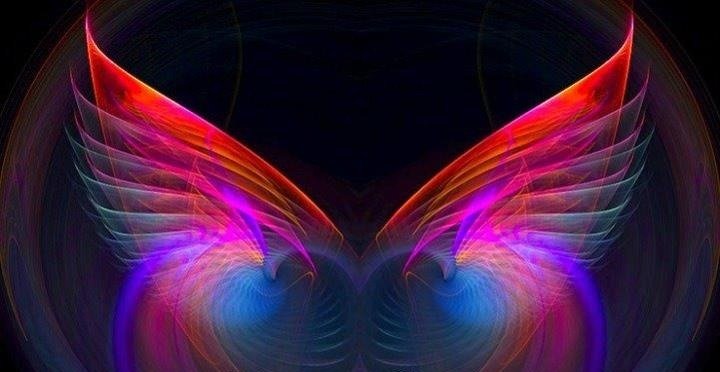 Synergy Sessions assist each person based on where they are at in their soul's journey with a focus on shifting the hologram.  To facilitate connection with the vast, expanded being You be while residing deeper in the body you inhabit.  Creating greater ease in you life by:
Releasing stuck energy – thoughts, feelings, emotions, judgments

De-conditioning the mind

Shifting your story out of duality and the limited roles.

Alchemizing locked in family and ancestral programs

Enhancing your relationship with Source/Creation

Inviting your shadow aspects to return to you creating a state of wholeness

Embodying your unique essence to direct your human experience

Functioning from a higher vibrational state

Restoring the resonance between your being and body




Removing entities
The results are a shift in your consciousness which is called healing:  brain wave shifts; neuro-chemical and DNA activations; cellular re-wiring; and subtle energy field upgrades.
The frequency of gratitude is generated for all that is, was and is yet to become.
I work multi-dimensionally both in person and remotely.
Allow time afterwards to relax and remain inward
$175.00 Individual Session
Energy Clearing
Energy Clearing benefits your health, relationships, money flows and a sense of well-being.
Personal Clearings are paramount for keeping your energy field clean and clear. Basically it requires clearing the immediate energy field, third eye and Higher Self. It includes interference, manipulative (mind control) programs, distortion and entities. This allows your guidance system to be restored and reconnected to Source. There is so much happening on the planet that we can not afford to let our energy fields be co-opted. This is especially true for healers, body workers, alternative health practitioners, therapists.
I am offering a twice a week clearing program that I charge a month in advance. This is a great way for my existing clients to maintain a higher frequency level. It is a wonderful way for new clients to discover the benefits of keeping their energy fields free of distortion.
Expansive Energy Clearing
Homes, land, rental properties and businesses are all spaces that collect energy and over time create toxic energetic patterns with the energy locked in. Whatever energy exists will attract that quality of energy to it from both the seen and unseen realities. With residential properties it includes the energy of the land prior to building upon; any events natural and man-made; energy of the construction – building materials, employees, remodeling; tenants; owners. With businesses I include addressing the dynamics of the owners, partners, branches and employees.