Sacred Sound Playshop

Small groups of 5-10 people preferred
An Interactive discovery of sound through Tibetan singing bowls.
Includes fundamentals of sound:  using sound as vibrational healing;
creating harmonic frequencies & exercizes.
Handouts will be provided.
Pre Registration Required
$85
Activating the Unified Field
6 hour playshop
An interactive presentation of the fundamentals of Sacred Geometry & Quantum Physics:  using Metatron's Cube; the cd, Metatron's Heart;
and creating the unified field through the Torus.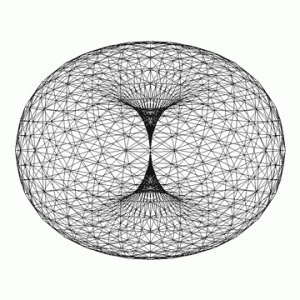 Handouts are provided.
Pre-Registration Required
$105  *  includes handouts